---
No words can express the pain and emptiness that my son's murder(s) has caused our family.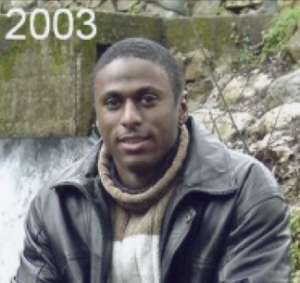 – His Mother, Marylene Riley
Michael Laval Riley was murdered on October 7, 2008. The Family and Merced Police Department need your help finding his murder(s).
Working on Behalf of Crime Victims is Tough
You have to deal with the shameful failings of the system: the politics, the blame-shifting, the excuse-making, the enabling, the anger and blame directed at victims and survivors.
– Tiffany Attrill
The following opinion/article was recently shared with CAH. As Victim Advocates, we share in Tiffany Attrill's frustrations and feel every painful word she writes here. This is truth. This is our world at the moment. However, feel rest assured, giving up on the rights of victims, no matter how many roadblocks, is not something CAH could ever entertain. (Shellie Cervantes)
Learn why Tiffany couldn't do it anymore in this Seattle Times article Why I can no longer work on behalf of crime victims.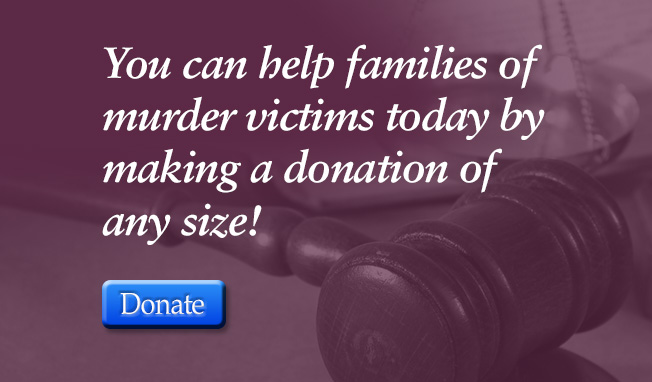 For information and/or assistance posting your letter contact the CAH Victim Advocates at:
Telephone: (209) 743-7033
E-mail: cahvadvocate@yahoo.com