You can help by sending a parole opposition letter. Following is a sample parole opposition letter for copy/paste/signature purposes.
read more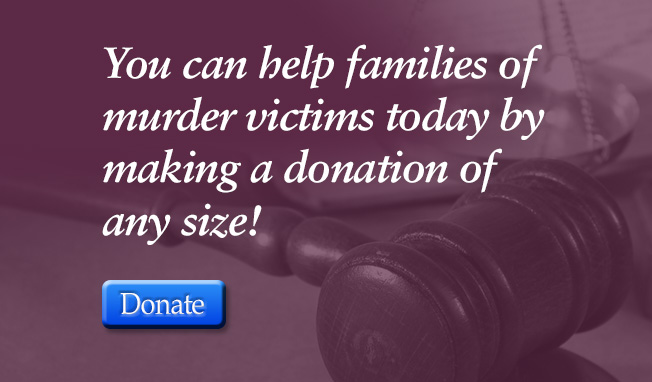 DUE TO COVID-19, THERE WILL BE NO CAH MEETINGS UNTIL FURTHER NOTICE.
---
CAH is proud to announce the premier showing of "Left in the Dark."
read more
Greetings, hugs and much love coming your way! It has been quite some time since sitting down to write my few words and thoughts.  Understandably, it has been a very difficult year plus for all of us on many levels. My family was certainly not spared a very painful...
read more